Shallow Dives, I don't know who you are, but I am sold on this tag idea and have dragged me out of my hiatus for a bit. No, I am NOT waiting to be tagged. Apologies for breaking the rules, lol. Light Novel titles being the way they are may be understandable, but that doesn't make it any less ridiculous. Before we get into clickbaiting anime, let's get this out of the way.

Here are the rules!:
Choose up to five anime, manga or visual novel series that have a short title
Light novels that have shorter titles (Date A Live for example) are also allowed.
Give these series a new title based on those classic overly long Light Novels we love!
If someone has already picked a series you wanted. It's OK! Let's see your own take on the title!
Link back to the original post so I can read people's suggestions, I'd love to read everyone's ideas. Here you are, buddy!
Include Give it a Light Novel title in your tags so everyone including myself can find them all easily.
Nominate around 1-6 bloggers.
I nominate:
To make this easy on myself, I'll just be rewriting my favorite anime and manga into absurdly long LN titles. Enjoy!
My Youth Romantic Comedy Was Actually Just My Depressing Childhood, As I Expected
Uwah! Being A Cute Girl Doesn't Make Working In The Anime Industry Any Easier!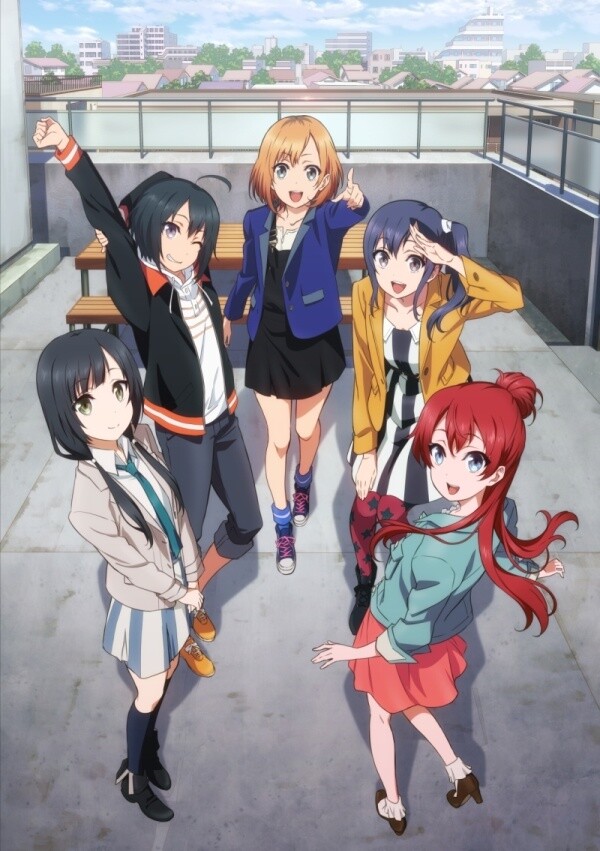 Ever Since My Hand Started Talking, My Social Life Is Turning Into A Drag
We Start A Light Music Club But It's Too Hard, So We Just Drink Tea Instead
I Trained Intensely For Years And Destroy Monsters Effortlessly, But I Get Defeated With A Single Punch!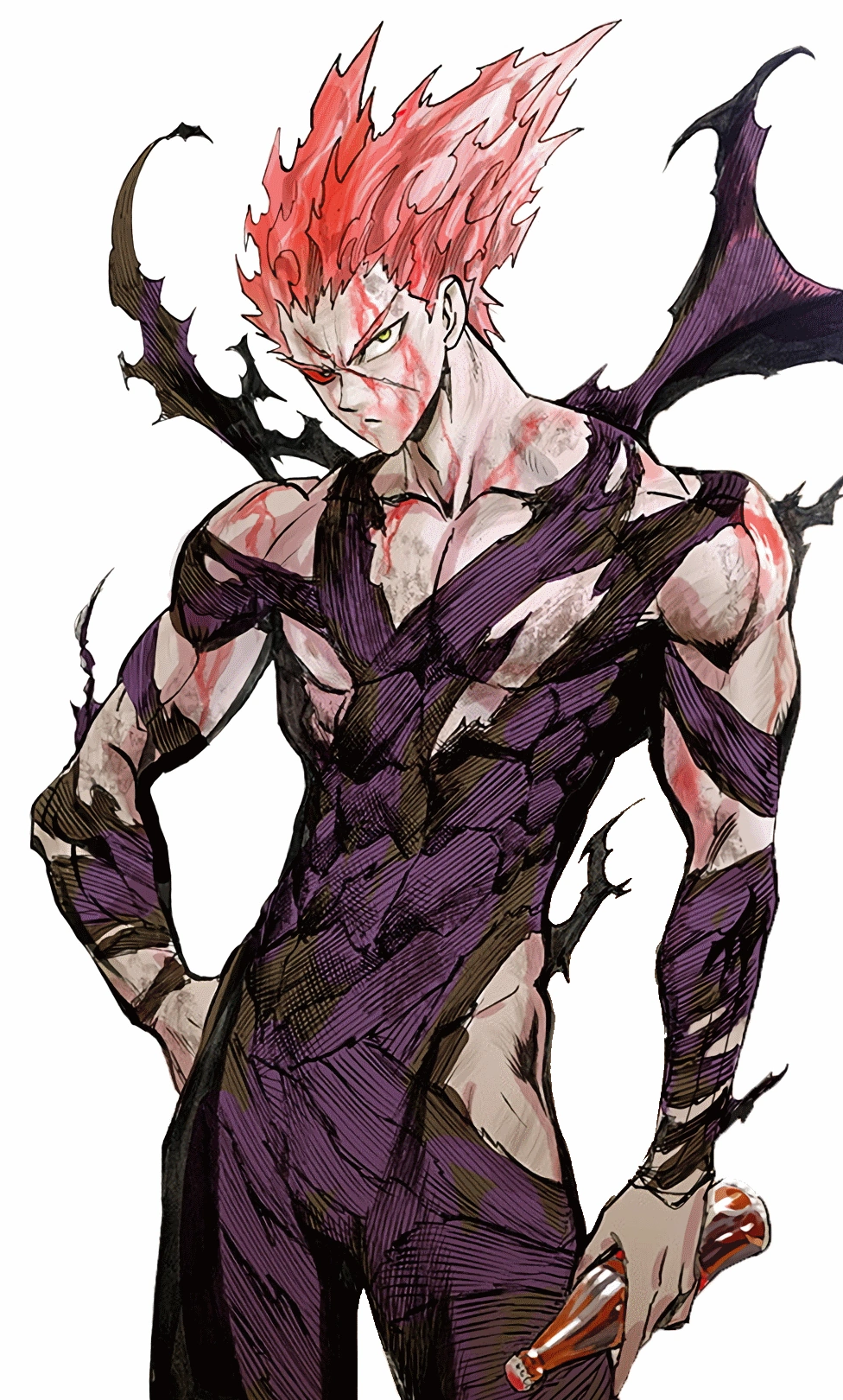 This was a really fun post, but now, I must return to the dregs of corporate routine. See you all soon!