So, I woke up to my feed being FULL of pics of one of our local volcanoes erupting. I can now for real say I slept through a volcano, because the ashfall is starting to, well, fall over here. I live PRETTY far from the volcano's actual location, but the power surges and ash reached all the way to us down south. It's nuts!
Edit: I mucked up my publish, so to people seeing this again, sorry, lol.
Pics belong to the respective photographers, I only found these online on my social media. If you are the owner, please contact me via the comments if you would like to be credited or to have the photos removed.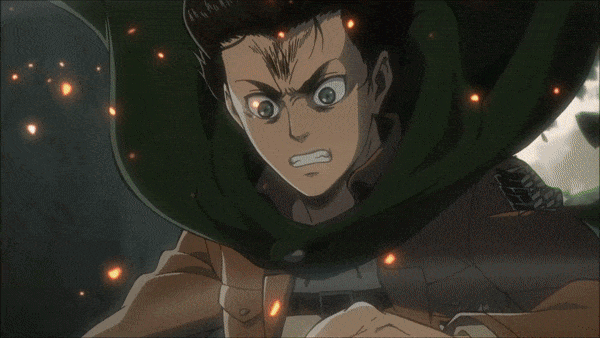 Yep, it's nuts here right now. So far, the ashfall hasn't been severe in our area, but we've been given a light dusting. I'll keep you guys updated on my currently un-shredded lungs. In case ya'll also get volcanoes erupting in your area, stay safe!