It's definitely been a year. I didn't write as much as I wanted, but I am happy that I can still be a part of this little community here. I can come up with resolutions later. Really, all I want to do is take a look back at 2019.
Anime Moe-vation
While I didn't watch a lot of anime this year, the ones that I did were very helpful to me in a practical way. My post about how anime can be a great motivational tool is one I am proud of this year. Hell, if I am being perfectly honest, here's an impromptu anime of the year 2019
DRUMROLL!
Lumi's favorite anime of 2019 is definitely, no question, Danberu! It's funny, motivational, and has the most memorable OP this year besides Gurenge.
Plastic Love
That photo is every single figure I bought in the year 2019. It's amazing how addictive toy collecting is now that I have disposable income and a youthful lack of real responsibility. I still put stuff into savings and insurance and all that boring adult stuff, but since ALL of my family works in some capacity, we all have money to spend on frivolous stuff for ourselves. I guess in that count, we are extremely fortunate.
New Pups
Our dog got a new litter, and lemme tell ya, don't let your dog get pregnant. They are adorable of course, but the poop is just-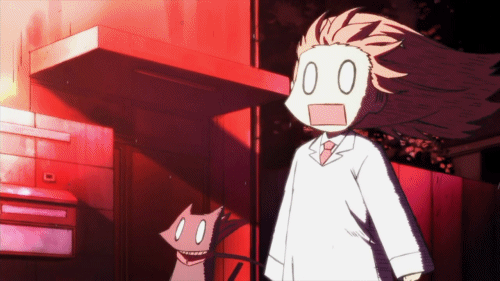 WRITING AS A JOB!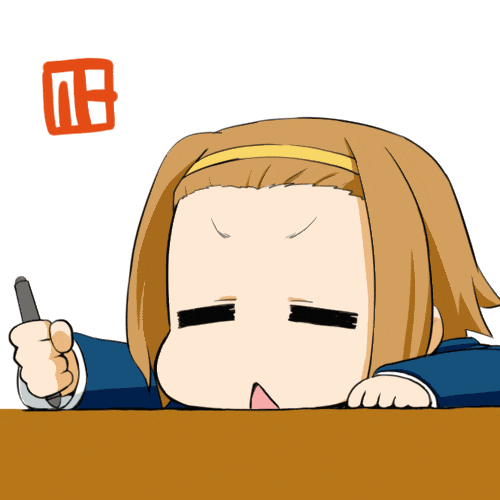 I've found work as a freelancer. It's mostly odd jobs here and there, and some I am not at liberty to say anything about, but what's important is that I write for a living and it's pretty great!
Conclusion
It's been a fun year. I can safely say I ended it on a happy note. Here's to me writing more on this blog next year!