I have been a busy boy. By busy, I mean spending an inordinate amount of money on little plastic people and generally being lazy about writing here. I've really only been watching Shamiko this season because fluff keeps me rooted to the animeme scene, and redhead demons girls are cute as hell.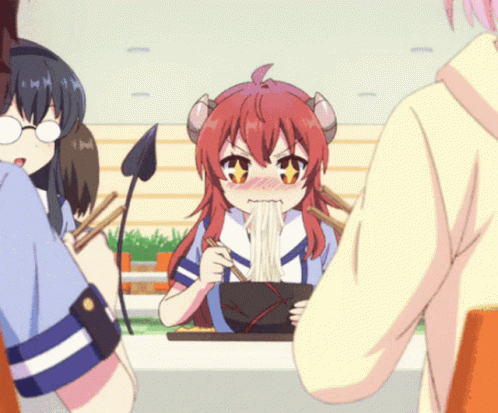 Other than that, I feel like I don't really need to post everyday. I'm not giving up on the blogging scene as I am still very active, but I feel like writing when I feel like it makes me happier and more in-depth about the stuff I post here.
Except for today of course, because this is just an update, so I can do whatever.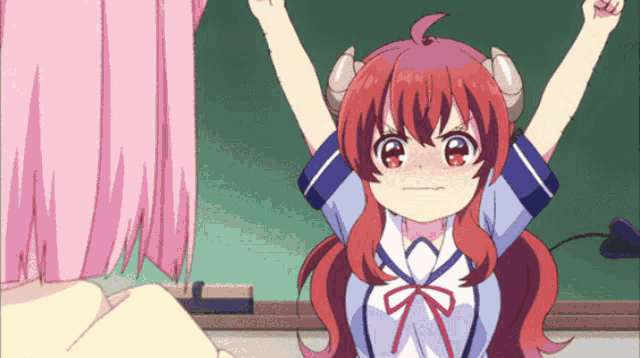 Over the past two months, I've bought and sold a lot of figures. However, the best haul of the month was getting ALL of the K-ON Girls in one fell swoop!
The whole set cost me about $140 USD, and that's considered CHEAP for these figures. They are inordinately hard to find. They come with pretty much all you would expect of a K-ON figma figure, and I will likely make a more in-depth review once I can make them a proper stage.
On the non-weeb side of things, I bought the two most iconic G1 Transformers, Optimus Prime and Megatron. One, to convince my dad that my hobby is cool and worthwhile by playing to his nostalgia, and two, because giant robots are cool.
After that, I got three incredibly manly men to counterbalance the sheer amount of moe in my collection. Also, Guile is main, so must buy main.
And here's the old crowd still hanging around, not being sold.
To most people, my collection is probably a mess, but I personally enjoy the variety I have. I appreciate collections that are hyper-focused on one thing, but seeing as I probably have undiagnosed ADHD, this "buy whatever looks cool" method works for me.
That's it on life updates! Seeing as my bosses are all in America right now, I have a long weekend to me thanks to the pilgrims. I hope I can actually catch up to some anime now. Most likely not.